by
Marshall Furniture, Inc.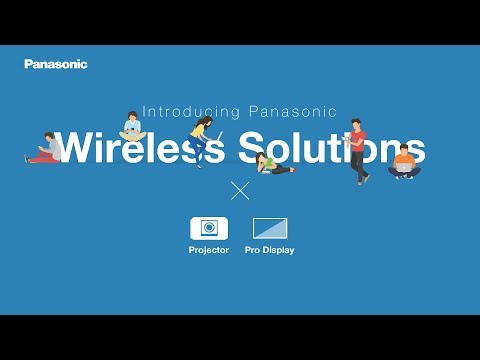 Featured Case Studies
Showcased AV Integration and Design Projects
Lippert Components
Corporate Headquarters
in Elkhart, IN
by IAS Technology
Lincoln Park Performing
Arts Charter School
in Midland, PA
by Texolve Digital
Featured Manufacturer
AJA Video
December 2019
Products
Multi-channel H.264 Recorder
Ki Pro GO
Ki Pro GO is a portable multi-channel H.264 recorder offering up to 4-channels of simultaneous HD and SD recording to off the shelf USB drives with redundant recording capabilities.
Ranked Monthly by Number of Page Views
Top Manufacturers
MultiDyne Video & Fiber Optic Systems
Countryman Associates, Inc.
Crestron Electronics, Inc.
Bogen Communications, Inc.
Astatic Commercial Audio Products
Top Audio Brands
Community Professional Loudspeakers
Crestron Electronics, Inc.
Meyer Sound Lab Germany GmbH
Request more information from a dealer near you