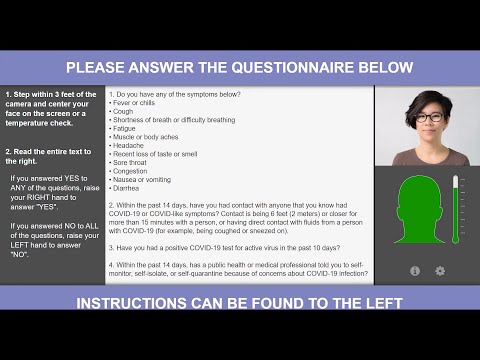 by
Aurora Multimedia Corp.
Featured
News
Featured Case Study
Showcased AV Integration and Design Project
Digital Learning at
West Chester University -
IMS Technology Services
in West Chester, PA
by IMS Technology Services
AV-iQ Top 25 Index Ranked Monthly by Number of Page Views
Top Manufacturers
Crestron Electronics, Inc.
LifeSize: A division of Logitech
Nikon, Inc. - Electronic Imaging Dept.
Top Audio Brands
Crestron Electronics, Inc.
Sony Broadcast & Professional Europe
CHIAYO Electronics Co., Ltd
Bosch Conferencing and Public Address Systems
LifeSize: A division of Logitech
Request more information from a dealer near you